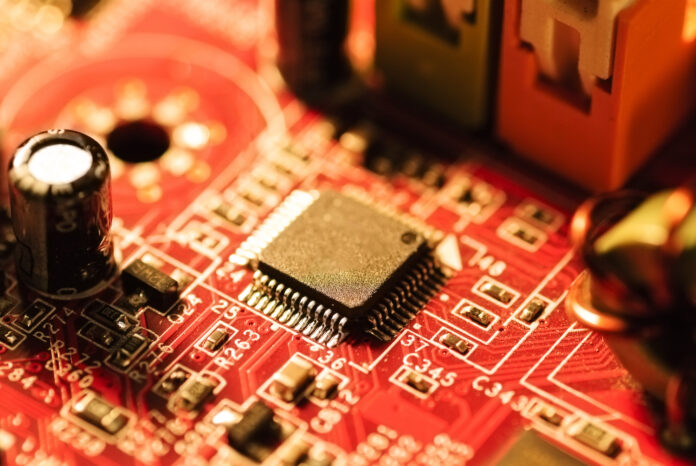 In this episode of China Money Podcast, listen to all the news headlines in the China venture investment and tech sector for the week ending July 9.
We're in the full swing of July and we counted 77 startup and growth-stage Chinese companies who raised a combined US$2.12 billion over the past five days. To put this week's deal total in perspective, last week there were 76 deals totaling a little bit more than US$1 billion. So this week we had one more deal at 77, but the combined deal value was more than double last week's total! This week's 77 deals included investors like GenBridge Capital, JD.com, Sequoia Capital China, Qiming Venture Partners, Shunwei Capital, Lenovo Capital, and Jucheng Capital. And they invested in a bunch of companies, including those engaged in an e-commerce platform for imports, computational biophysics, and an online meeting SaaS solution provider. This is the July 9, 2021 edition of the China Money Podcast where we update you on the news, data, and insights you need for making private equity and venture capital decisions in China.
Be sure to subscribe to China Money Podcast for free in the iTunes store, or subscribe to our weekly newsletter.