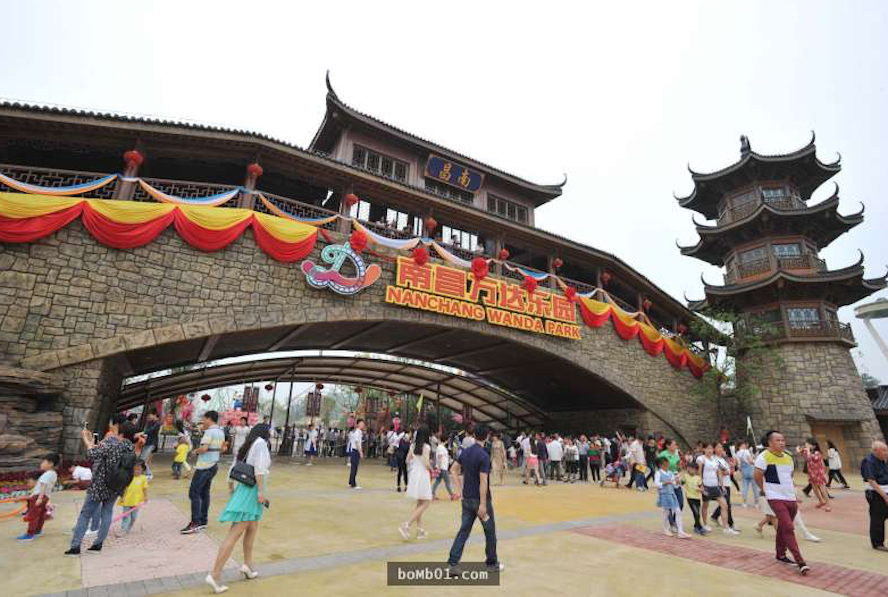 China's Dalian Wanda Group, whose chairman Wang Jianlin previously declared ambitions to outsmart U.S. entertainment giant the Walt Disney Co., has given up the fight by selling the company's tourism projects and hotel assets.
Wanda said that it would sell 76 hotels and 13 cultural and tourism projects to Tianjin-based Sunac China for RMB63.2 billion (US$9.3 billion). The deal consists of two parts: selling 76 hotels for RMB33.6 billion and 91% of Wanda's stake in 13 cultural and tourism projects for RMB29.6 billion.
"Through this asset transfer, Wanda Commercial's debt ratio will be greatly reduced, all the proceeds will be used to repay loans. Wanda Commercial plans to repay most of the bank loans this year," Wang Jianlin told Chinese media.
The buyer of the assets, Chinese property developer and conglomerate Sunac China, previously injected RMB15 billion (US$2.2 billion) into troubled Chinese Internet company LeEco in January. Sunac China has announced 16 acquisitions worth RMB59.5 billion (US$8.75 billion) during the 12 months ending mid-2016, pushing up its debt-to-net-worth-ratio to 121.5% from a debt-to-asset-ratio of 83% in 2015.
The deal comes as Wanda is trying to strengthen its case for a listing on the mainland after it de-listed from Hong Kong last year. Credit rating agency S&P downgraded Wanda Commercial, the commercial property operator under Wanda Group, in December citing rising financial leverage and slower-than-expected asset disposal.
Wang Jianlin previously said that he plans to make Disneyland, owned by the Walt Disney, "unprofitable in the coming two decades" during an interview with local media. Wanda opened an amusement park complex in Nanchang last year after Disneyland's China debut in Shanghai.
Sunac and Wanda are expected to sign an agreement by the end of this month. Shares in Hong Kong-listed Wanda Hotel Development, a subsidiary of Wanda Commercial Properties, surged more than 150% after the news.