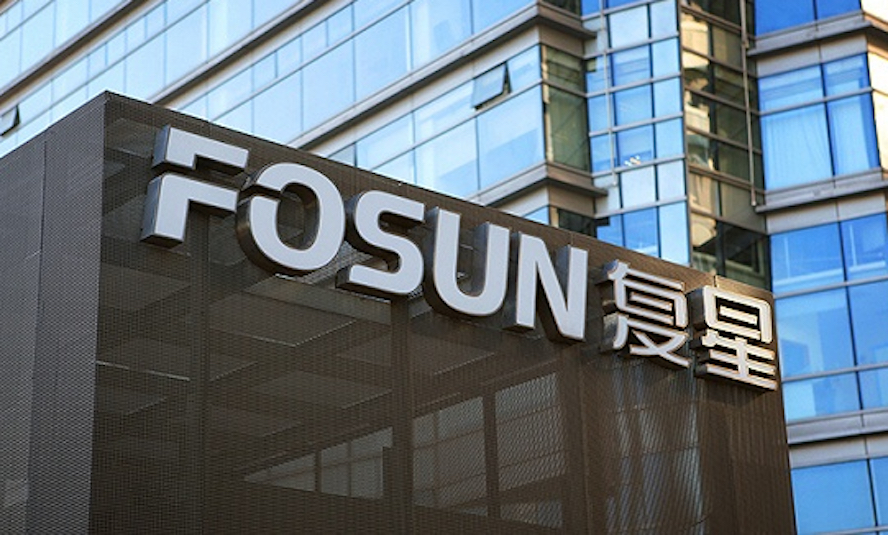 Russia's largest gold producer Polyus announced that the agreement to sell 10% of its ordinary shares to a consortium led by Fosun International Limited has been terminated.
The news marks a setback for Fosun as the US$887 million deal is Fosun's largest merger and acquisition deal last year. Fosun was one of the most acquisitive companies last year, participating in 29 deals totaling US$3.57 billion.
The agreement was not completed due to non-satisfaction of a condition precedent pursuant to the terms of the Agreement, said Polyus.
"After the condition precedent was not satisfied, the parties discussed further options but did not reach a consensus, following which Polyus Gold International Limited  proposed to terminate the Agreement," it said.
Polyus announced the deal last May in which it agreed to sell 12,561,868 of the ordinary shares, representing 10% of the company's share to a consortium led by Fosun, with participation of Hainan Mining Co., Ltd and Zhaojin Mining Industry Company Limited. Polyus also granted the consortium an option to acquire, subject to the completion of the acquisition, up to an additional 5% of the company's shares.
The option for the consortium to acquire an additional 5% was also terminated, according to Polyus.
The termination of the deal was partly due to the arrest of Russian businessman and politician Suleiman Kerimov, whose family controls Polyus, according to media report. Last November, Kerimov was arrested in France for tax evasion. Media quoted insider saying Kerimov's arrest cast uncertainty over Polyus's prospects.
Both Fosun and Polyus did not immediately respond to China Money Network's emails seeking for comments.