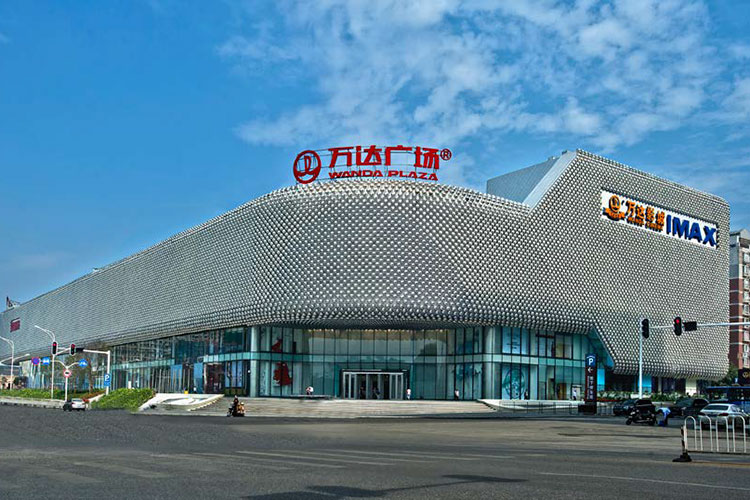 Wanda Hotel Development Company Ltd., the Hong Kong-listed affiliate of Chinese conglomerate Dalian Wanda said it has entered into an agreement to sell its property projects in Australia Tuesday as the company struggles to pay down its debts.
The company will dispose of the entire issued share capital of its wholly-owned subsidiary which owns the rights and interests in certain property projects in Australia, according to its security filing.
The company did not disclose the properties, but Australian media have reported that the assets include two luxury property projects in Sydney and on the Gold Coast with total worth of about US$800 million.
China Money Network has reported that Dalian Wanda is offloading its overseas assets to meet its March deadline to pay US$510 million offshore loans. Earlier this month, Wanda sold its London luxury development project, One Nine Elms, for 59 million pounds (US$81 million), marking a 34% decline from its original purchase price.
The company's shares were put on a trading halt last Friday due to the transaction, and will remain halted.
Last September, S&P Global lowered its credit rating for Dalian Wanda Commercial Properties, citing uncertainties about the group's business outlook and access to funding. Due to the downgrade, the firm was forced to repay some of its debts early. However, the firm hasn't yet to receive approval from China's State Administration of Foreign Exchange to remit its onshore cash for offshore debt payment, according to  S&P Global Ratings associate director Dennis Lee.
As a result, the company is selling overseas assets to pay debts.