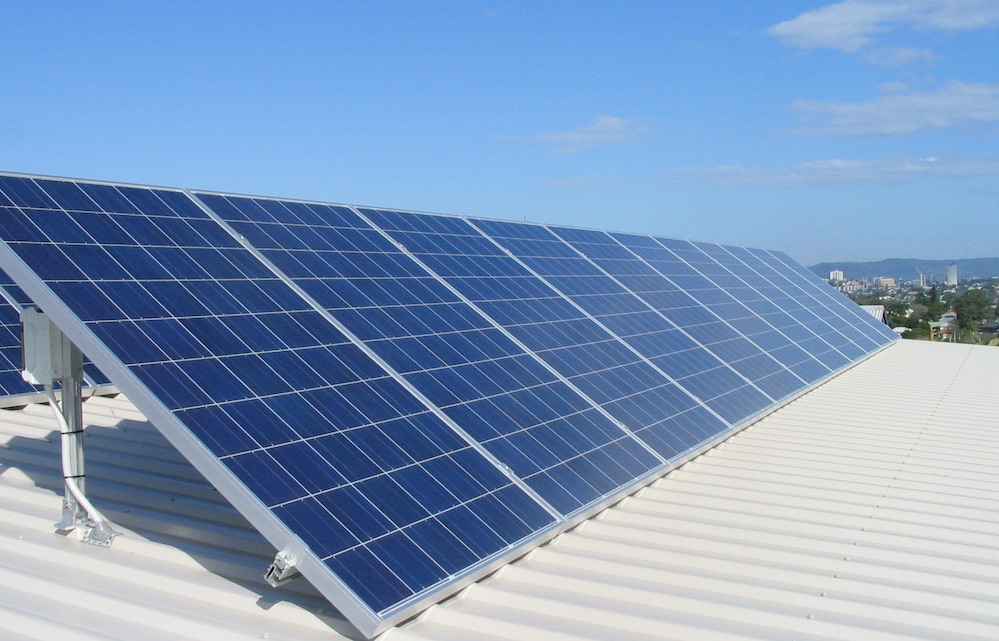 GCL System Integration Technology Co., LTD (SZ: 002506), a subsidiary of Chinese clean energy conglomerate GCL, announced that it has signed a memorandum of understanding with Softbank Vision Fund to set up a solar joint venture in India.
GCL Group and Softbank Investment, a subsidiary of Softbank Group, have agreed to establish a joint venture company in Andhra Pradesh, India with expected total investments of US$930 million.
The two parties have not yet identified the source of funds, but it is clear that the joint venture plans to have a production capacity of 4 giga watt, which will be implemented in two phases with 2 giga watt per phase.
The main business of the joint venture will be the production and sale of PV ingots, wafers, batteries and modules.
Softbank Investment, the manager of Softbank Vision Fund, will hold 60% of the joint venture, while GCL Group will own the remaining 40%. The equity ratio of the joint venture would be adjusted accordingly if a third-party partner were introduced later on, the two parties announced yesterday.
The composition of the board of directors of the joint venture will be consistent with that of the equity structure. GCL System Integration Technology delivers one-stop, integrated energy systems.
Last week, SoftBank Vision Fund said it plans to invest in creating the world's biggest solar power project in Saudi Arabia with expected capacity to produce up to 200 gigawatts by 2030.