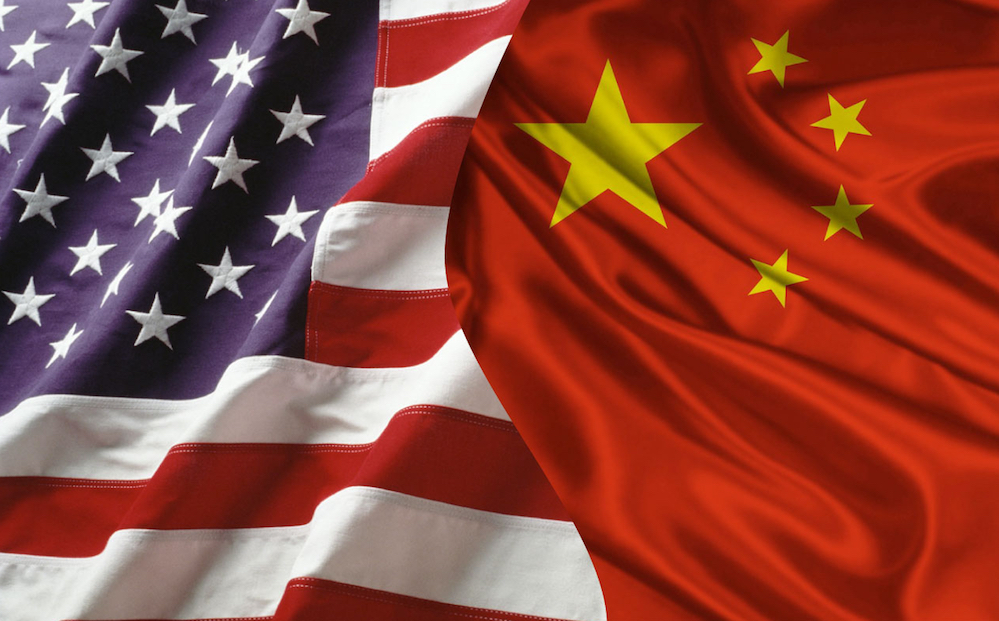 Chinese conglomerate HNA Group and U.S. alternative investment firm SkyBridge Capital, founded by former White House Communication Director Anthony Scaramucci, have agreed to terminate HNA's plan to acquire the fund.
The deal is the fourth failed Chinese acquisitions of a U.S. company in 2018 due to the increasing CFIUS scrutiny. In March, CNHTC, the parent company of Chinese heavy-duty commercial vehicle manufacturer Sinotruk (Hong Kong) Limited, and UQM Technologies, a Colorado-based developer and manufacturer of electric motors, withdrew their application for investment approval to CFIUS.
In February, American semiconductor and electronics manufacturer Xcerra Corporation and China's Hubei Xinyan Equity Investment Partnership cancelled their proposed US$580 million merger. In January, Ant Financial Services Group and MoneyGram mutually agreed to drop their merger deal.
"While the Committee on Foreign Investment in the US (CFIUS) offered a path to approval subject to certain mitigation measures, given that significant time has passed since the transaction was first announced and the uncertain timing of the approval process going forward, the parties determined that it is not in their business interests to pursue the transaction and have mutually agreed to ask CFIUS to allow withdrawal of the CFIUS notice," SkyBridge stated in an announcement.
Last January, HNA Capital, the financial arm of HNA Group signed a definitive purchase agreement with RON Transatlantic EG and HNA Capital for a majority stake in SkyBridge Capital.
SkyBridge founder, Anthony Scaramucci, will be returning as co-managing partner to focus on strategic planning and marketing efforts for the firm.
SkyBridge and HNA Capital plan to explore the development of a mutually beneficial marketing and distribution arrangement of SkyBridge's offerings in China, the companies said.