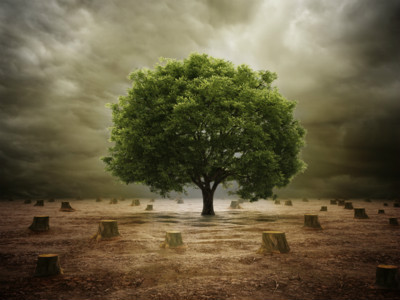 GSR Capital has made a strategic investment of RMB1.5 billion (US$235.87 million) in Chinese energy conservation and environmental protection firm Shenwu Group.
The investment comes as Shenwu Group is under financial stress and plans to raise a total of RMB5 billion (US$785.85 million) to RMB7 billion (US$1.1 billion) in new liquidity,  according to a security filing by Shenwu's Shenzhen Stock Exchange-listed subsidiary Shenwu Energy Saving.
Founded in 1996, Shenwu Group specializes in the research, development and promotion of global industrial energy saving and emission reduction technology. It currently has 11 share-holding subsidiaries, including two publicly listed companies on the Shenzhen Stock Exchange: Shenwu Environmental Technology and Shenwu Energy Saving.
In March, Shenwu Environmental Technology failed to repay RMB450 million (US$70.67 million) in privately-placed bonds, citing a shortage of capital.
Shenwu Group said it expects to bring in mainly state-owned investors in later rounds. Potential investors include Hubei Province Changjiang Industry Investment Group, Xinjiang Energy Group and Xinjiang Energy Group, according to the securities filing.
"(Shenwu) has spent two decades focusing on advanced combustion technology and chemical reaction technology to change the production process in this field, and has obtained 4,700 patents," said Sun Jingchun, partner at GSR Capital. "The team is facing challenges in the capital market and market development, which happen to be our strengths. We can help them to make up for their weakness."
With the investment, GSR will become Shenwu Group's second largest shareholder, following Wu Daohong, chairman and president of Shenwu Group.
(Correction: An earlier version of this story incorrectly stated that the GSR Ventures made the investment.)