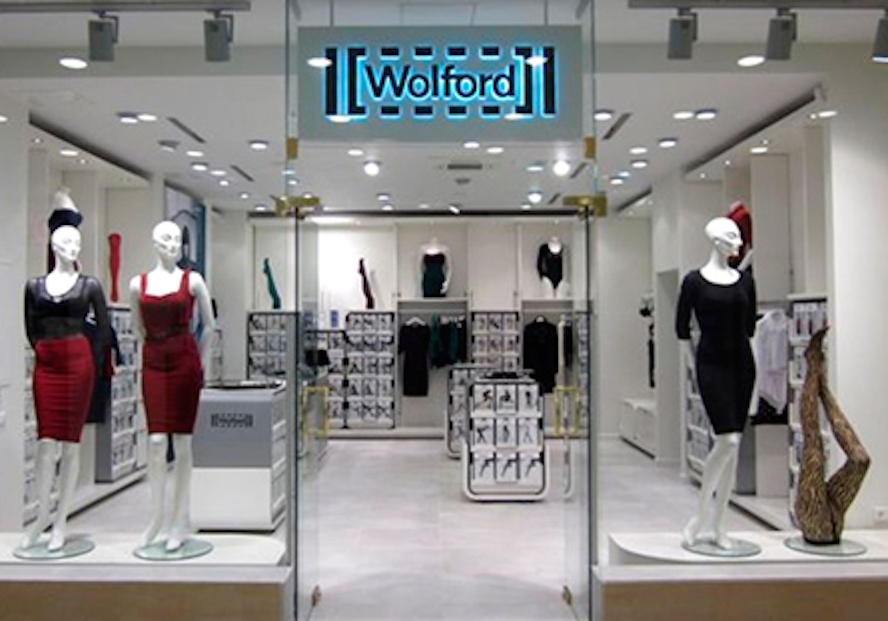 Chinese conglomerate Fosun International Limited has acquired a 50.87% stakes in Bregenz, Austria-based lingerie brand Wolford AG to become the company's largest shareholder, according to Wolford's announcement.
The deal marks another fashion and consumer investments for Fosun after it bagged French margarine maker St Hubert SAS and French luxury couture house Jeanne Lanvin SAS last year.
In March, Fosun offered to purchase Wolford for EUR12.8 (US$15.3) per share for the 50.87% stake and provide up to EUR22 million (US$26.3 million) of fresh equity.
"We are pleased to become Wolford's new partner and are confident that this globally renowned brand has significant growth potential," said Joann Cheng, president of Fosun Fashion Group. "As China continues to drive the global luxury market, Wolford can leverage Fosun's expansive China and global resources to grow and strengthen its high luxury positioning while maintaining its exceptional high quality of production in Europe."
Founded in 1950, Wolford focuses on luxury legwear and bodywear design and manufacture. The brand is present in around 60 countries and has more than 3,000 distribution partners. It went public on the the Vienna Stock Exchange in 1995.
In the third quarter last year, the company booked revenue of EUR119.36 million (US$142.7 million) and a net loss of EUR2.57 million (US$3 million).