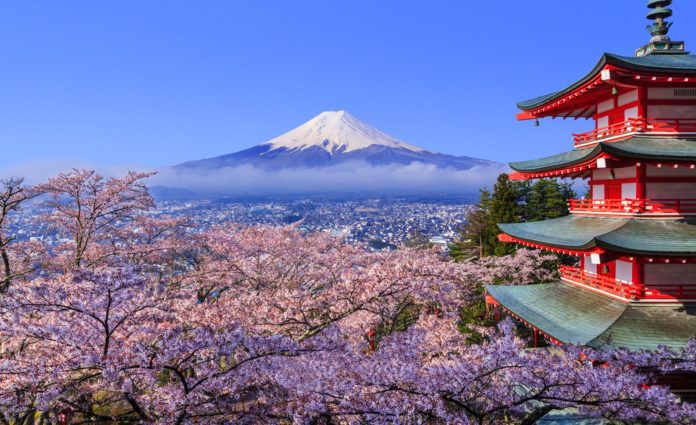 Asia-Pacific logistics real estate platform ESR announced today that it has formed a new joint venture with global real estate investment firm AXA Investment Managers – Real Assets to foray into the investment market in Japan, starting with the acquisition of six newly-completed assets for about US$1 billion.
The initial portfolio comprises newly-built modern logistics assets by ESR — all with an average age of three years or less and located in areas within Tokyo and Osaka.
With a focus on investments in Japan's gateway cities, the joint venture will have access to "ESR's strong in-house pipeline of self-developed properties in Japan". The company will also consider acquisitions of select third-party stabilised assets that align with its investment objectives, said ESR in a statement released on January 8.
ESR said that it will utilise commitments from existing investors including a sovereign wealth fund, while over time considering raising additional capital from new investors.
The newly-founded investment vehicle comes at a time when Japan's logistics sector has been expanding at an 8% annual growth rate, according to Japan Logistics Field Institute, cited by the statement. This drives the strong, sustained demand for modern logistics facilities, which currently only account for under 10% of the total logistics space in Japan and are severely under-supplied, as shown in the statistics conducted by American investment management company JLL.
With over US$14 billion assets under management, ESR is an Asia-Pacific focused logistics real estate platform co-founded by senior management and Warburg Pincus. The company is backed by an array of investors including APG, SK Holdings, JD.com, CITIC CLSA, Goldman Sachs, CPPIB, PGGM, Ping An and Allianz.
ESR raised US$1.2 billion in equity for its latest fund, namely Redwood Japan Logistics Fund 2 (RJLF2), to focus on the logistics development in Japan.