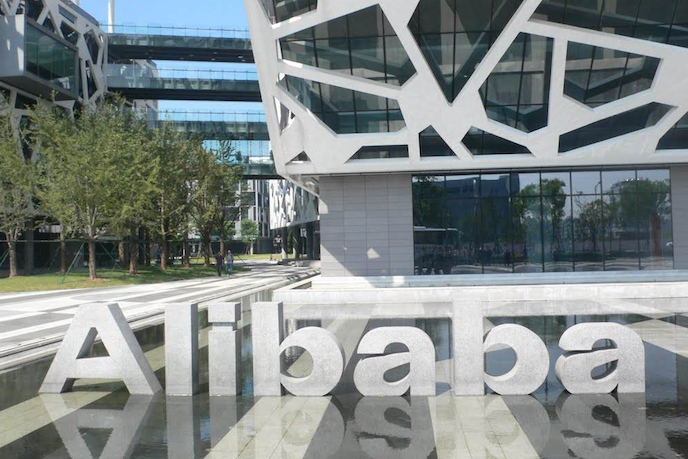 Chinese e-commerce giant Alibaba Group has paid €90 million (US$103 million) to acquire data Artisans, a Berlin-based start-up that provides distributed systems and large-scale data streaming services for enterprises, European media reported on Monday.
The partnership between the two companies was announced by Alibaba and data Artisans through blog posts on January 8, which however, did not disclose the financial details.
Alibaba, who has been working with data Artisans since 2016, said in its statement that the two companies have joined hands to improve products to "meet the stream-processing demands of enterprises worldwide". The acquisition was "a natural step" for the two companies as they continued working together, Alibaba indicated.
"Our joining forces with data Artisans presents an efficient option to the challenges that many enterprises are facing in the era of digital transformation, when real-time applications and analytics are often talked about in the boardroom but without a lot of vendor support on how to do it effectively – and in a scalable manner," said Alibaba's vice president Zhou Jingren in an email to China Money Network on Tuesday.
Data Artisans was founded in 2014 by the original creators of Apache Flink, an open source stream processing framework. The company counts Netflix, California-based on-demand transportation company Lyft, Chinese smartphone maker Huawei, Dutch financial services corporation ING, Uber and Alibaba itself among its enterprise customers.
With a focus on providing large-scale data processing solutions for enterprises, data Artisans has developed a production-ready platform named "dA Platform" for stream processing. The platform is powered with Apache Flink, central deployment and management component dA Application Manager and Streaming Ledger, a library enabling users to process event streams across multiple shared states, according to information available on the company's website.
Intel led a €5.5 million (US$) series A round of financing in data Artisans in late March 2016.