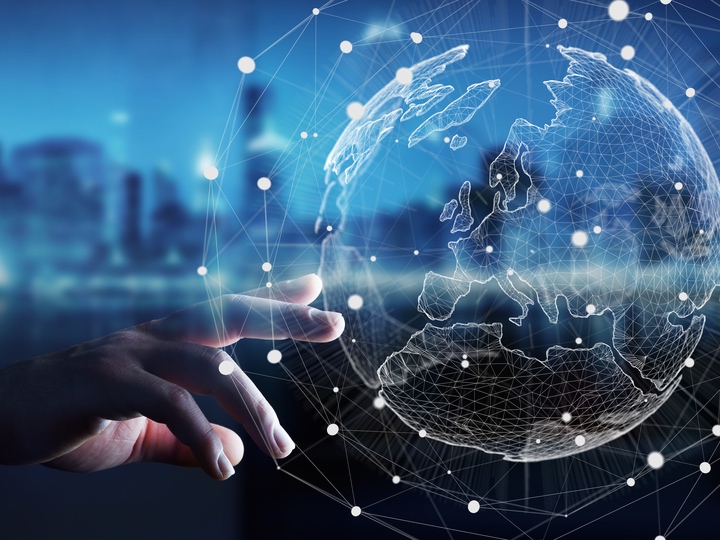 Wangsu Science & Technology, a Chinese content delivery network provider, has sold its data center unit Xiamen Qinhuai Technology to Boston-based private investment firm Bain Capital for RMB990 million (US$146.14 million), according to a statement released last week.
The transaction, initially announced in a document filed with the Shezhen stock exchange on January 3, was approved by Wangsu's shareholders on February 15. Chinese private equity firm Hina Group served as the exclusive financial adviser of the deal.
Wangsu, which owns a 90% stake in the data center unit, plans to buy out the other 10% stake and then offload the entire outfit to Bain Capital. Xiamen Qinhuai Technology booked about RMB172 million (US$25.38 million) in semi-annual operating income dated on June 30, 2018. It currently operates nine data centers in China.
Founded in January 2000 and headquartered in Shanghai, Wangsu primarily provides internet content distribution network acceleration, cloud computing, cloud security, distributed internet data center, and other services worldwide. Listed on the Shenzhen stock exchange in October 2009, the company recorded RMB3.05 billion (US$450.17 million) in operating revenue in 2018, among which was RMB2.81 billion (US$414.76 million) generated from its content delivery network products and services.
The company targets consumers like internet portals, online gaming companies, e-commerce websites, and government websites and carriers. It said to have invested RMB345.05 million (US$50.93 million) in research and development in the first half of 2018, with its services covering more than 70 countries and regions around the world.
Bain Capital raised US$4 billion for its fourth Asia-focused fund in December 2018. The fund manager collected a total of US$6 billion for its three Asia funds.