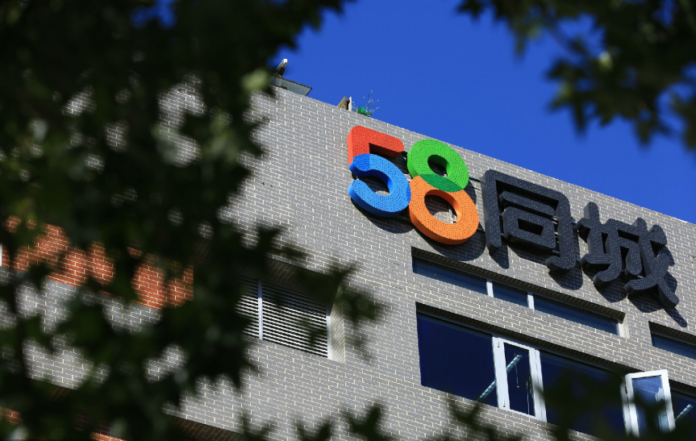 58.com Inc., one of Chinese largest online marketplace for classifieds, last week unveiled in its quarterly financial report that the company has sealed an agreement to sell a certain proportion of its stake in online car trading platform Chehaoduo for US$713.6 million.
58.com said the deal was an unconsolidated minority investment inked with "a third-party investor" who was not disclosed in the report. The online advertising platform would continue to hold a minority equity interest in Chehaoduo after the completion of the transaction.
The deal came after Chehaoduo nabbed US$1.5 billion in a new round of financing led by SoftBank Vision Fund on February 28 — the same date when 58.com entered into the definitive agreement.
Chehaoduo, previously known as Guazi, was spun off from Chinese classified online marketplace Ganji.com in November 2015. Before the transaction, the management team of Chehaoduo, led by CEO Mark Yang Haoyong, held a 54% stake while 58.com owned 46% shares.
"The support of the Vision Fund not only strengthens the group's [Chehaoduo's] capital base, but also has the potential to boost our big data and AI innovation capabilities, which can be applied to the whole automotive retail value chain. In the future, the infrastructure and service of the entire sector will be significantly reconstructed by data technology innovation, promoting continuous improvements in service efficiency and consumer experience," said Yang in a statement concerning the latest investment from SoftBank Vision Fund.
Chehaoduo currently operates two main products: second-hand car auction and trading portal Guazi.com and car after-sales platform Maodou.com. The company primarily offers new and used passenger cars, vans, and sports utility vehicles, as well as automotive parts distribution, finance, and maintenance services.
58.com started to float its shares on the Nasdaq stock exchange in October 2013. The company saw a 30.5% year-on-year growth in revenues for fiscal year 2018, due to an increase in mobile traffic acquisition expenses, particularly for its mobile apps such as online classifieds platform 58.com, housing information marketplace Anjuke, and online flea market trading platform Zhuan Zhuan. These apps have booked over 500 million users as of February 2019.