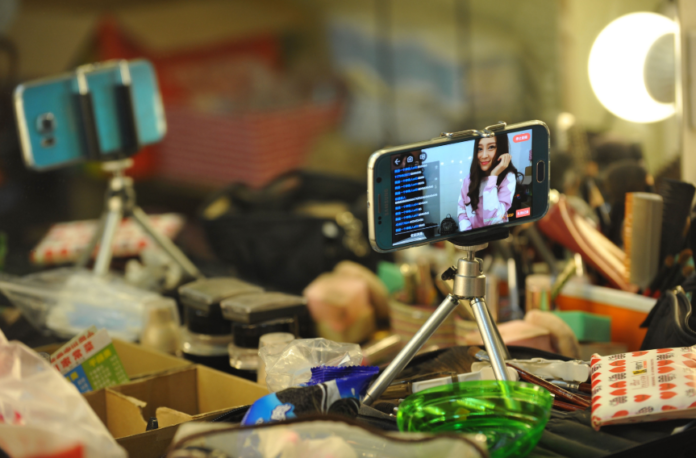 Chinese live streaming social media platform YY Inc. announced on Tuesday that it has bought out Bigo Inc., a Singapore-based technology company specialized in mobile live streaming and instant messaging services, to raise its stakes in the global social media market.
YY, which was listed on the Nasdaq stock exchange in November 2012, said it acquired about 68.3% shares of Bigo from other shareholders including David Li Xueling, chairman of acting CEO of YY, for an aggregate purchase price of over US$1.45 billion. Li's total voting power in YY remains largely the same before and after the transaction. Prior to the transaction, YY owned approximately 31.7% shares of Bigo on a fully diluted and as-converted basis.
"It [The deal] is an important milestone for YY group which demonstrated our confidence and commitment to the globalization strategy," said Li in the statement. He said the combination of the businesses and services of YY and Bigo in both China and overseas will enable the duo to create enhanced live streaming content and expand global footprint.
Oriented towards the young generation, Bigo developed global live streaming platform "BIGO LIVE," short-form video social platform "LIKE," and other social apps. The company has footprints worldwide with a strong presence in South-Eastern Asia, Southern Asia, the Middle East and America
The acquisition came after YY invested US$272 million in a series D round of Bigo to become its largest shareholder in June 2018. The company also poured money into Tantan, a Chinese social networking app that is similar to Tinder in 2017.
In March 2018, YY spun off its live gaming streaming platform Huya for an initial public offering in the U.S., which raised $180 million in a listing that priced its 15 million American depositary shares at US$12 apiece.