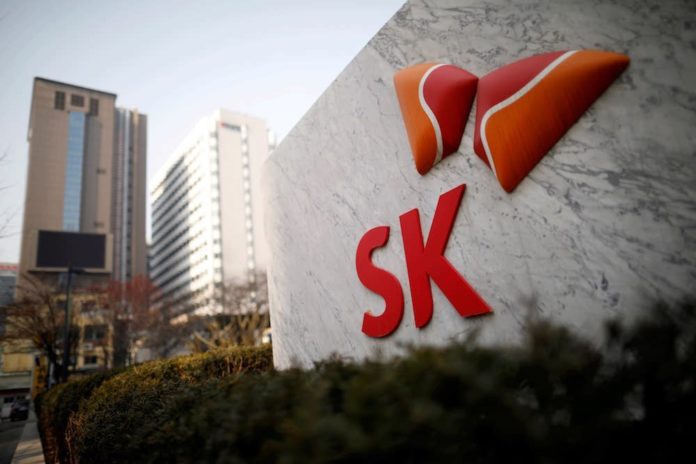 Shenzhen Londian Electrics, a Chinese high-tech company that specializes in power equipment, new energy and new materials, has raised US$250 million fresh funds from South Korean conglomerate SK Group, said Longdian in a statement released on Tuesday.
The capital injection acts as a strategic investment in Londian, said the Shenzhen-based company. Upon the completion of the investment, SK Group and Londian will operate a joint venture, representing "a new chapter of the foreign direct investment in China."
The investment came after China approved a new foreign investment law on March 15 to level the playing field for overseas investors and reassure the global community it remains an attractive investment destination. The new law, initially drafted in 2015, attempts to address some of the most outstanding concerns from foreign investors, such as unfair treatment in terms of market access, forced technology transfer to Chinese partners and the theft of commercial secrets from foreign businesses in China.
Londian will make substantial progress and experience "a dramatic leap" to become the top player in the world's copper foil industry, said Zhou Daoping, president of Londian, in the same statement. Londian owns China's copper foil giant Wason Copper Foil, which serves customers like Panasonic Electric Works, LG Chem, Samsung SDI, and Chinese battery maker Contemporary Amperex Technology.
SK Group, as a company with an annual sales of over RMB700 billion (US$104.36 billion), has been seeking investment opportunities in China, said SK China CEO Wu Zuoyi in the statement.
The South Korean company has made inroads into the new energy vehicles (NEV) market in China since October 2018 when its battery unit SK innovation announced it would invest KRW400 billion (US$352.13 million) to construct a plant for NEV battery packs in eastern China's Changzhou city. The factory is scheduled to start mass production in the third quarter of 2019.
SK China, a subsidiary of SK Group, also poured KRW300 billion (US$256.64 million) into a fund created by Legend Capital, a venture capital arm of Legend Holdings, in November 2018 to expand its business in China.