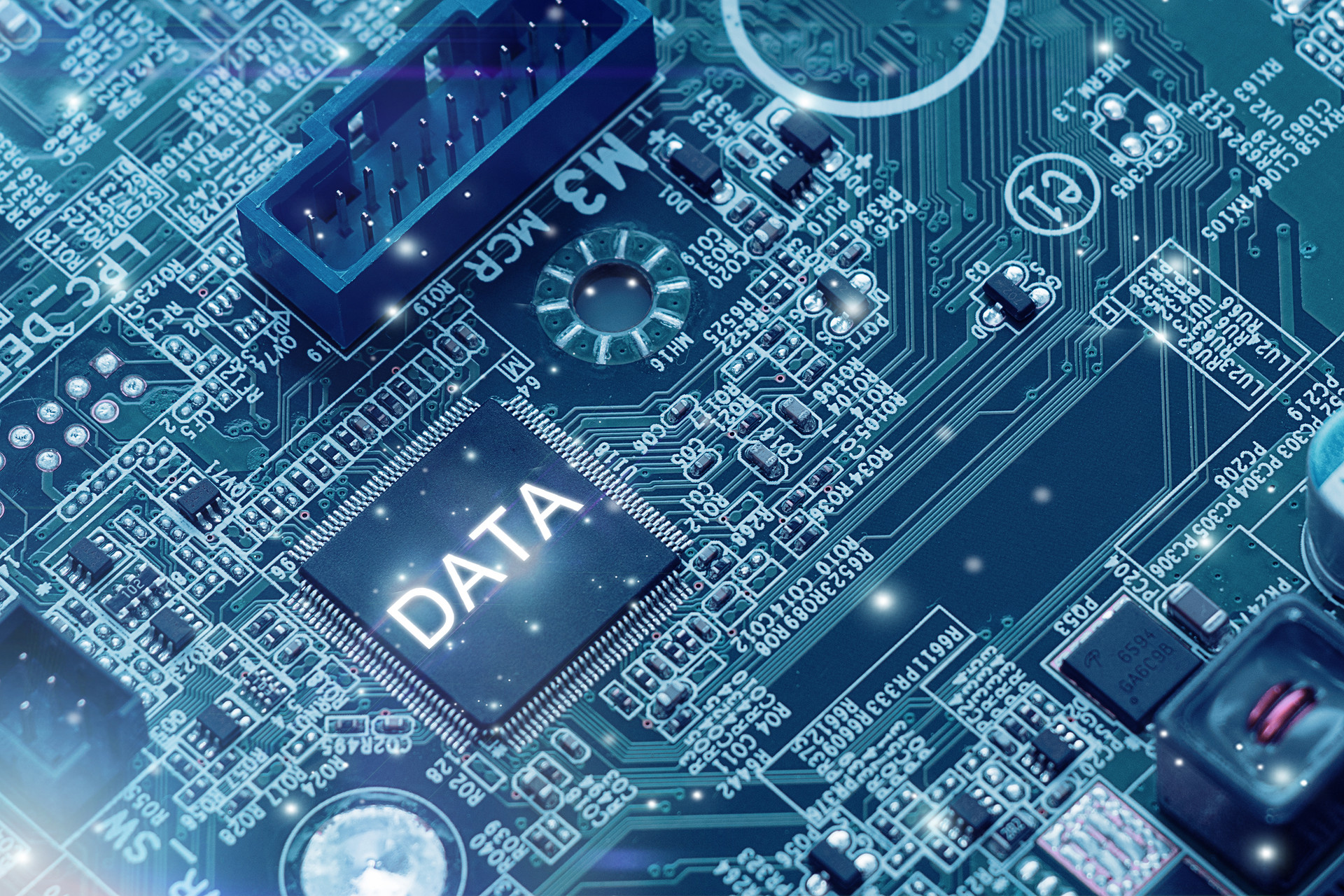 Greatwalle Inc, a Hong Kong-listed company mainly engaged in (mergers & acquisitions) M&A fund business, announced on Tuesday that its major shareholder, Greatwalle Holdings, has signed a share transfer agreement with a wholly-owned subsidiary of Chinese big data unicorn Jusfoun Big Data Group.
Greatwalle Holdings transferred 224 million shares, accounting for about 18% of its issued share capital to B&R Data Industry Development, the Hong Kong affiliate of Jusfoun, said Greatwalle Inc in a statement.
"The introduction of the Jusfoun Big Data strategic investment will undoubtedly play an important role in Greatwalle Inc's improvement of its ecosystem in asset management, consulting and management services and financial big data services," said Greatwalle Inc. Greatwalle Inc has expanded its main business from security services and mobile games to asset management, investment consulting and financial big data service.
Born in August 2010 in Beijing, Jusfoun is a state-level high-tech enterprise in the field of big data application in China. The company, claimed to have a valuation of RMB11 billion (US$1.63 billion), said it has raised a total of RMB2 billion (US$296.96 million) as of April 2019. Its main businesses include government data application service, city data asset operation, and artificial intelligence (AI) data sourcing service. Up to now, Jusfoun has incubated, invested and acquired over 40 big data application and service companies.
Jusfoun raised RMB100 million (US$14.84 million) in a series D round from Chinese automatic vending machine manufacturer Shanghai Huaming and Shenzhen-listed Bringspring Science in December 2018. In August 2017, the company completed a series C round worth over RMB1.2 billion (US$178.18 million) from a group of investors including CCB International, an investment bank wholly owned by China Construction Bank.
Boston-born IDG Capital, and Chinese private equity firms DT Capital Partners and Prime Mont Capital are backers in its previous rounds.