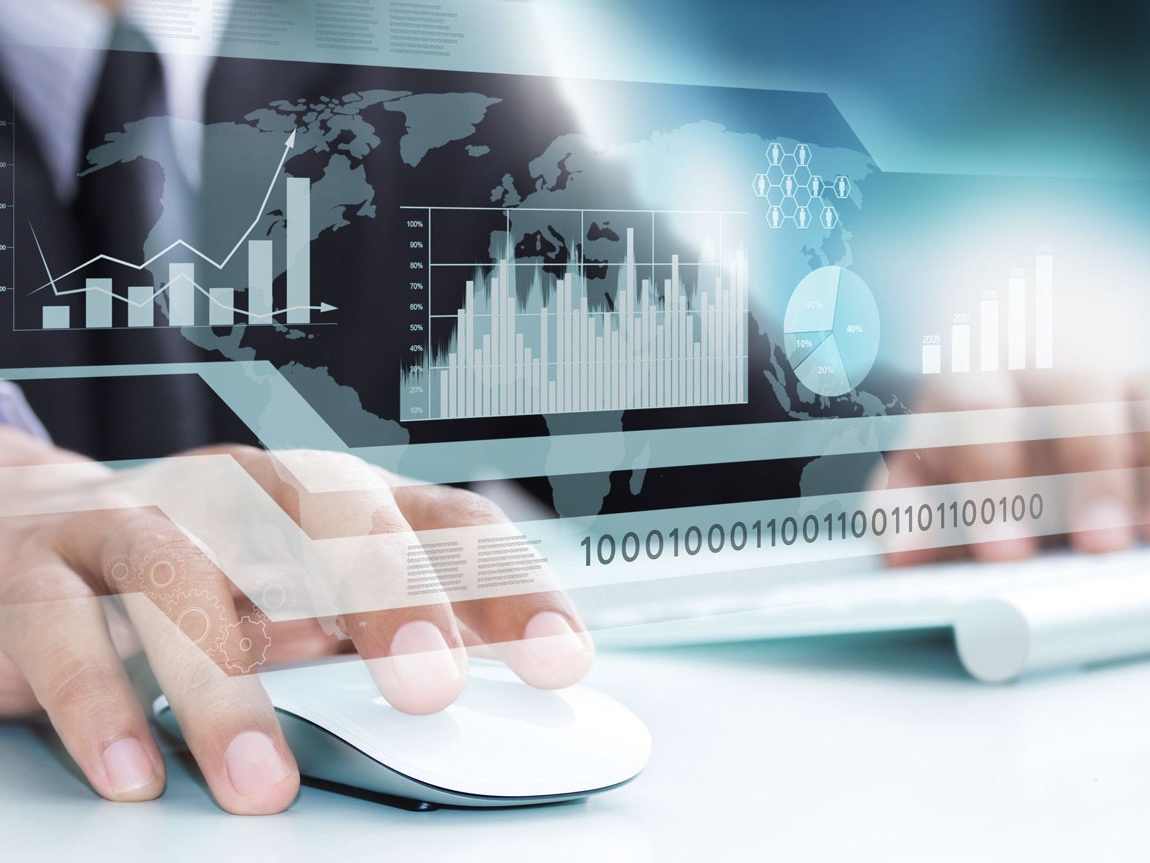 Chinese investment firm Guangxi Investment Group last week entered into a preliminary agreement to spend RMB3.503 billion (US$506.79 million) for a 12% stake in Wangsu Science & Technology, which will make it become the largest shareholder of the Chinese data and cloud computing services provider.
Wangsu's founder and dominant stockholder, Chen Baozhen, and president and general manager, Liu Chengyan, agreed to transfer an aggregate of about 391 million shares to Guangxi Investment Group at a price of RMB12 (US$1.74) apiece, accounting for a 12% stake in the Shenzhen-listed firm, Wangsu announced in a regulatory filing with the stock exchange.
The transaction, once successfully completed, will see Guangxi Investment Group become the largest shareholder and might also take control of Wangsu, said the company's board of directors in the filing.
The deal came about two months after Wangsu sold its data center unit, Xiamen Qinhuai Technology, to Boston-based private investment firm Bain Capital for RMB990 million (US$146.14 million) in February. After the buyout deal, Bain Capital poured US$570 million into Beijing Qinhuai Technology, a cloud computing infrastructure development arm of the acquired firm in late May, which Bain Capital claimed to be the "beginning" of its investment in the technology- and capital-intensive domain.
Wangsu, founded in January 2000 and headquartered in Shanghai, primarily provides internet content distribution network acceleration, cloud computing, cloud security, distributed internet data center, and other services worldwide. Listed on the Shenzhen stock exchange in October 2009, the company recorded RMB3.05 billion (US$450.17 million) in operating revenue in 2018, among which was RMB2.81 billion (US$414.76 million) generated from its content delivery network products and services.
The company targets consumers like internet portals, online gaming companies, e-commerce websites, and government websites and carriers. It said to have invested RMB345.05 million (US$50.93 million) in research and development in the first half of 2018, with its services covering more than 70 countries and regions around the world.
Guangxi Investment Group, founded in 1988 and based in eastern China's Nanjing city, is a principal investment firm that operates in the fields of power, non-ferrous metal, securities, investment and financing, chemical fertilizer, and paper-making industries. The company posted RMB138.8 billion (US$20.01 million) in operating revenue and a total profit of RMB3 billion (US$432.60 million) in 2018.