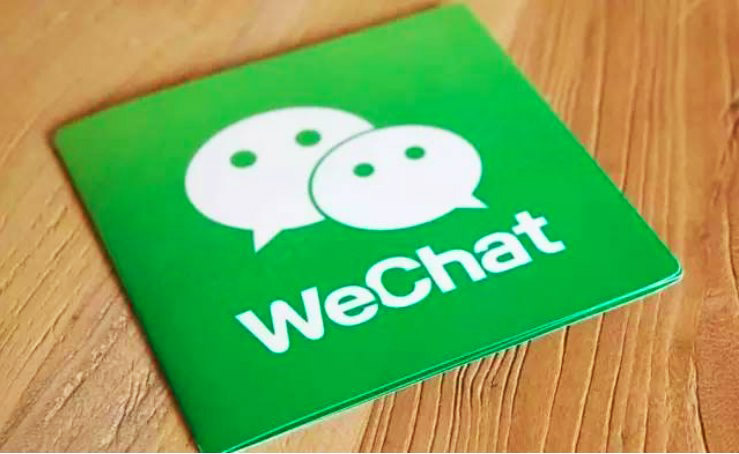 American online brokerage TD Ameritrade is teaming up with China's internet giant Tencent to launch a mini program on the company's messaging app WeChat, becoming the first U.S. brokerage firm to tap WeChat's over one billion monthly active user base through such a service.
The newly-introduced mini program does not get TD Ameritrade into mainland China yet, but it allows American retail investors to use the portal to receive financial market updates, investor education and research. The mini program is powered by artificial intelligence (AI) and backed by live client service support, according to a statement released by TD Ameritrade on December 3.
Striking first to earn the advantage of being present on China's most popular social messaging app, TD Ameritrade is taking the move on the heels of its August launch of a chat bot for WeChat to provide similar services for retail investors in Hong Kong.
"When building this experience, we tapped into the bespoke features unique to WeChat like 'mini programs' and 'shake' to make access to and learning about the markets particularly engaging," said Sunayna Tuteja, head of strategic partnerships and emerging technologies at TD Ameritrade, in the statement.
Founded in 1975, TD Ameritrade provides investing services and education to more than 11 million client accounts totaling approximately US$1.3 trillion in assets, and custodial services to more than 6,000 registered investment advisers. The company executes an average of about 800,000 trades per day, more than a quarter of which come from mobile devices.
WeChat, which hit the one billion monthly active users milestone in March, is also widely used by overseas Chinese and foreigners. The app has evolved from a messaging app to include functionality like paying for store purchases and utility bills. It introduced the mini programs service in January 2017 to allow access to third-party services.