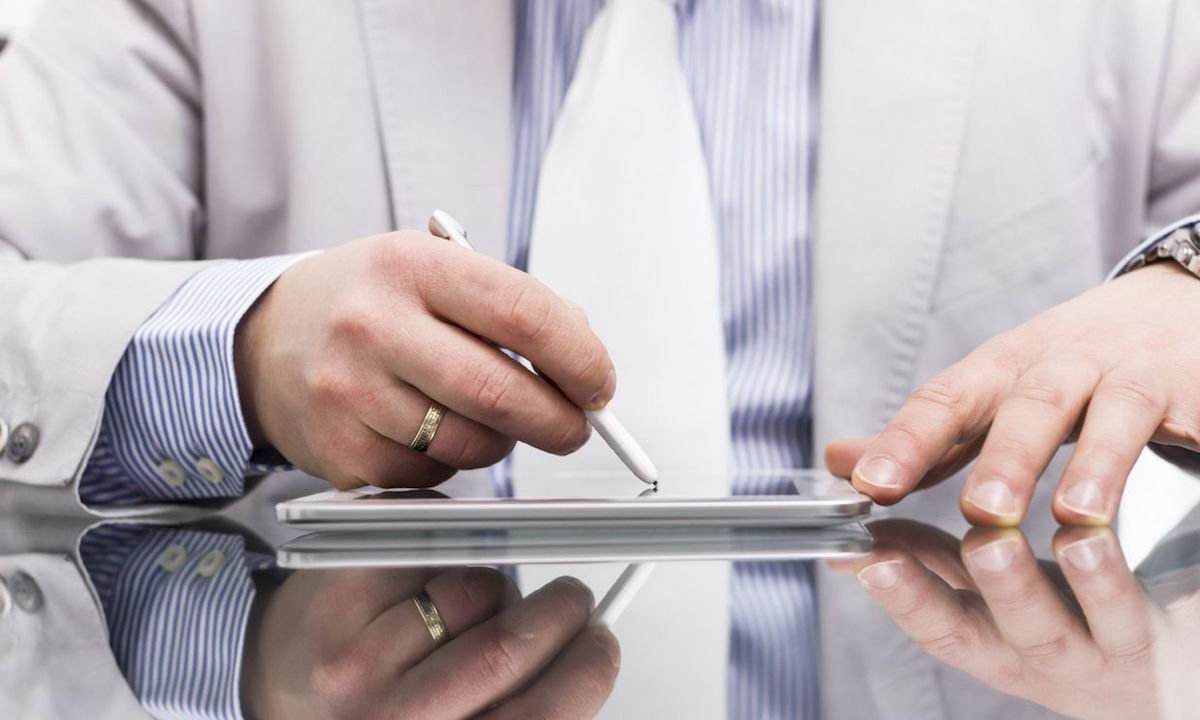 Chinese electronic signature start-up BestSign announced on Wednesday that it has merged with a Beijing-based counterpart, 51signing.com, to join forces to compete in the burgeoning e-signature market in China.
Financial details of the deal remained undisclosed. The two brands will jointly develop under the BestSign brand upon the completion of the deal. Wan Min, the founder and CEO of BestSign, will serve as the CEO of the merged company.
The merged firm will seek to "further accelerate the expansion of the electronic signature market and enhance the competitiveness of the industry as a whole," said Yu Xiao, founder and CEO of 51signing.com. 51signing.com was founded in late 2013 to offer electronic signature services primarily to companies in the traditional industries like manufacturing, tourism, and house rental.
Yu said that the 51signing.com team will focus more on the technological innovation and industry application of new-generation financial infrastructures, such as blockchain, smart contract, and cryptology, to lift the transaction credibility and industrial collaboration efficiency.
This is the second merger made by BestSign in the recent two years, which came after BestSign acquired another homegrown competitor QuickSign in November 2017. QuickSign halted its business in December 2017, and transferred all users to the BestSign platform.
BestSign, founded in August 2014, operates as a Chinese version of DocuSign. The company offers online contract signing service for internet finance, commercial real estate, online education, e-commerce, among others. The company enables corporate and individual clients to access services like contract drafting, contract approval, real-time contract signing, contract management and fulfillment through their laptops and mobile phones.
An average of 10 million deals are signed on the platform every day, with the highest amount being over 21 million, according to company data cited by Chinese online publication 36Kr. The Hangzhou-based start-up has booked over 2.7 billion in total contract volume across more than 2.67 million corporate clients as of May 2019. The company counts KFC, UnionPay, China Construction Bank, group buying website Meituan-Dianping, and computer manufacturing firm Lenovo among its customers.
BestSign said that its customer base has increased by four times in the past 10 months. The start-up raised RMB358 million (US$52.02 million) in a series C round led by Tiger Global Management in August 2018. It also completed a series B round worth RMB100 million (US$14.53 million) in March 2018.